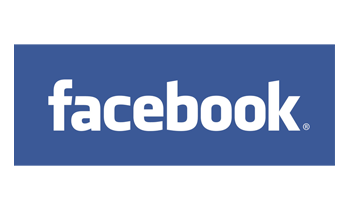 By Jen Patterson on Dec 30, 2018
We have been seeing Sandy for years. She truly cares and is passionate about her work. She absolutely loves all of her fur babies!! We would be lost without her. ❤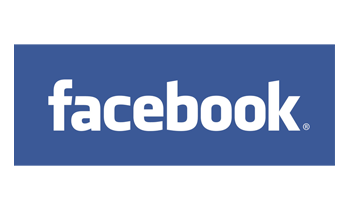 By Tera Harrington on Dec 13, 2018
So kind and accommodating! Always a wonderful experience!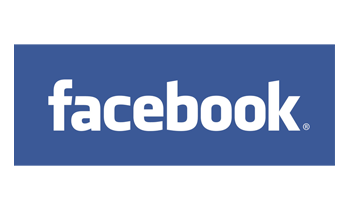 By Cindy Mohler on Dec 06, 2018
Thank you Kristy. Miah looks great!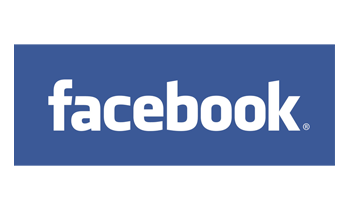 By Kristy Franzoy on Dec 05, 2018
It is a wonderful place, the dogs enjoy their time there.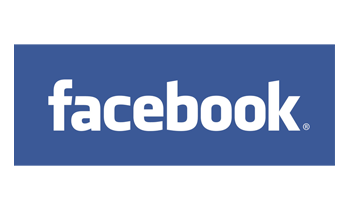 By Misty Weinberg-Bruce on Dec 01, 2018
I took my Standard poo and husky here. Both looked amazing.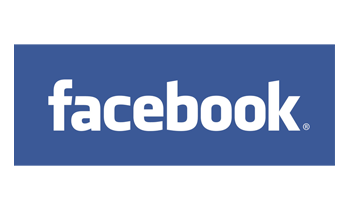 By Jessica Brown on Nov 22, 2018
Wonderful people!!! Fairly priced. Recommend them 100 times over!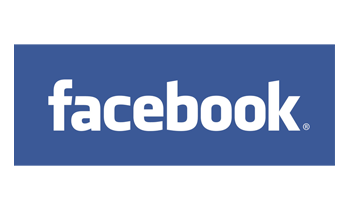 By Brian James Colson on Nov 10, 2018
This is the only place I take my dogs, they do great work and they don't rush. If you want a good groomer come here :)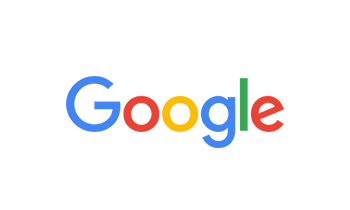 By teddy conroy on Nov 03, 2018
Very patient with my dog .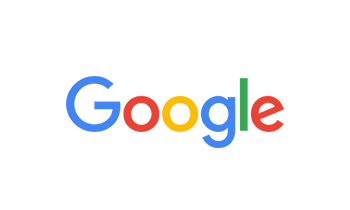 By Brian Young on Oct 29, 2018
They did a great job on our little doggie Roxy... So cute...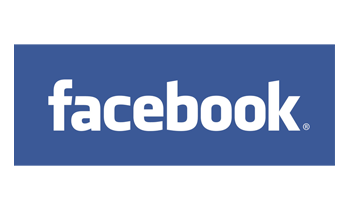 By Sharon Neva on Oct 27, 2018
Great job on my 2 fur babies. I don't have to worry about then keeping them in a cage all day. They call when they are done, usually couple hours. Which means less stress on by doggies. Love them.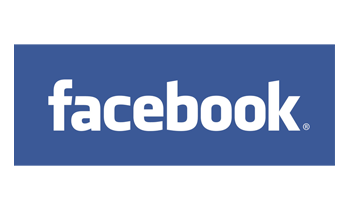 By Brenna Rose Schmaltz on Oct 02, 2018
We love 4 paws! They do a great job with our big German Shepherd and Australian Shepherd. Sandy has taken care of both of their grooming needs for a couple years. We wouldn't go elsewhere! Thanks 4 Paws! p.s. we love the new space!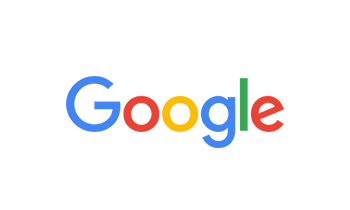 By Slime Sisters on Jul 30, 2018
Ashley is the best groomer in town, she's very knowledgeable and caring, also she had great suggestions when it came to choosing the correct style for my dog. I wouldn't go anywhere else in Rapid City.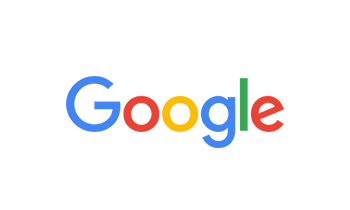 By Nicole Thompson on Jul 24, 2018
4Paws is absolutely amazing!! The staff are awesome, it is very clean, and treat the dogs so well!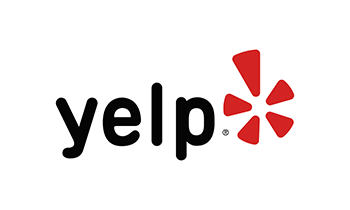 By Truly S. on Jun 26, 2018
Traveling and brought my 2 dogs here to be groomed. Sandy did an excellent job grooming both! Exactly what I wanted! Wish we lived in the area I would definitely take them both again.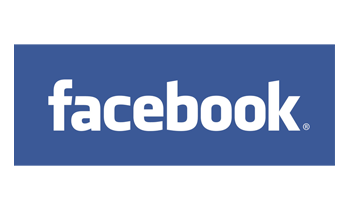 By Tiffany Marie Nelson on Jun 13, 2018
I decided to try this place for the first time today after having a couple of bad experiences at our last place, and I am so glad I did. My dog seemed to love it and she looked great! I will be taking her here from now on for haircuts as well as daycare!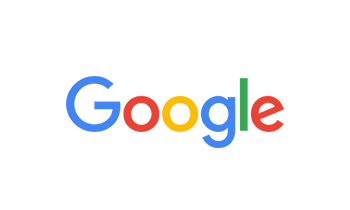 By Betty Backus on Jun 11, 2018
Ashli is always patient with my dog & makes her feel comfortable. The shop is always bright and clean and my dog is happy when I pick her up. I would recommend 4 Paws without hesitation!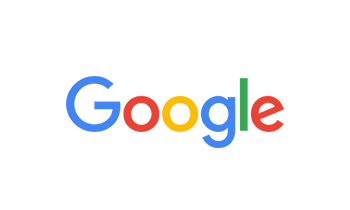 By Kare SCHLATTER on Jun 09, 2018
Thank you for taking the time with Bubba. He prances to the door to see you girls. The surprise nail cutting was awesome. And he love his cool scarves he gets. You always have your doggy clients best interest in mind when they come see you. I love you guys ?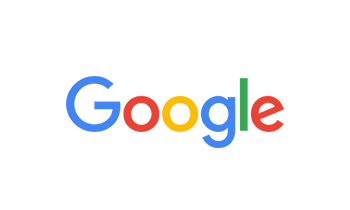 By justin busch on Jun 09, 2018
The staff at 4paws have been absolutely amazing to my personal dogs and many of my family and friends as well. I highly recommend them for all of your dogs grooming needs. They treat customers dogs as if they where there own. I will never take my dogs anywhere else as long as they are alive.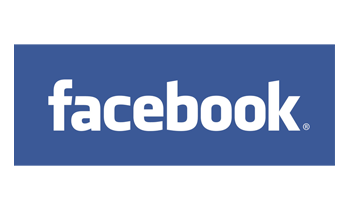 By Kare Richters Schlatter on Jun 09, 2018
My Great Dane loves the staff at 4Paws. You always take great care of him at doggie daycare. Surprised me with a nail cutting and new scarf. Love you. Thank you.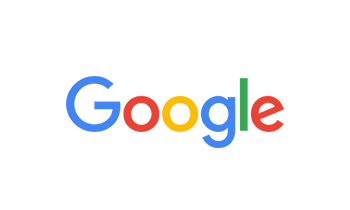 By Gabe Olson on Mar 26, 2018